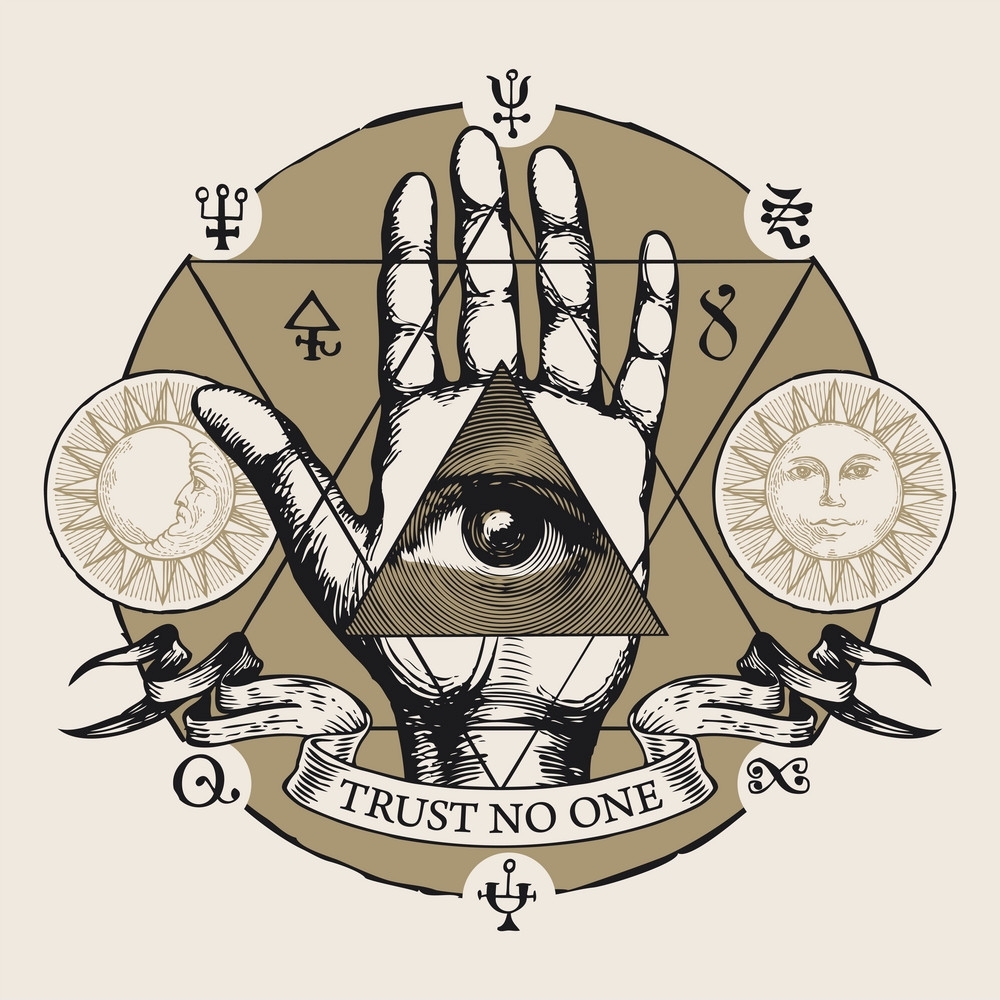 Gary Ridgway Aka Green River Killer
Gary Leon Ridgway (born February 18, 1949), also known as the Green River Killer, is an American serial killer. He was initially convicted of 48 separate murders. As part of his plea bargain,
another conviction was added, bringing the total number of convictions to 49, making him the second most prolific serial killer in United States history according to confirmed murders. He killed many teenage girls and women in the state of Washington during the 1980s and 1990s. Most of Ridgway's victims were alleged to be sex workers and other women in vulnerable circumstances, including underage runaways. The press gave him his nickname after the first five victims were found in the Green River before his identity was known. He strangled his victims, usually by hand but sometimes using ligatures. After strangling them, he would dump their bodies in forested and overgrown areas in King County, often returning to the bodies to have sexual intercourse with them. On November 30, 2001, as Ridgway was leaving the Kenworth truck factory where he worked in Renton, Washington, he was arrested for the murders of four women whose cases were linked to him through DNA profiling evidence. As part of a plea bargain wherein he agreed to disclose the locations of still-missing women, he was spared the death penalty and received a sentence of life imprisonment without the possibility of parole.
EARLY LIFE
Gary Leon Ridgway was born on February 18, 1949, in Salt Lake City, Utah, the second of Mary and Thomas Ridgway's three sons. His home life was somewhat troubled; relatives have described his mother as domineering and have said that, while young, he witnessed more than one violent argument between his parents. His father was a bus driver who would often complain about the presence of sex workers. Ridgway had a bed-wetting problem until he was 13, and his mother would wash his genitals after every episode. He would later tell defense psychologists that, as an adolescent, he had conflicting feelings of anger and sexual attraction toward his mother, and fantasized about killing her. Ridgway is dyslexic, and was held back a year in high school. When he was 16, he stabbed a six-year-old boy who survived the attack. Ridgway had led the boy into the woods and then stabbed him through the ribs into his liver. Ridgway's IQ was recorded as being in the "low eighties".
ADULT LIFE
Ridgway graduated from Tyee High School in 1969 and married his 19-year-old high school girlfriend, Claudia Kraig. He joined the United States Navy and was sent to Vietnam, where he served on board a supply ship and saw combat. During his time in the military, Ridgway had frequent sexual intercourse with sex workers and contracted gonorrhea; although angered by this, he continued this activity without protection. The marriage ended within a year. When questioned about Ridgway after his arrest, friends and family described him as friendly but strange. His first two marriages resulted in divorce because of infidelities by both partners. His second wife, Marcia Winslow, claimed that he had placed her in a chokehold. He became religious during his second marriage, proselytizing door-to-door, reading the Bible aloud at work and at home, and insisting that his wife follow the strict teachings of their pastor. Ridgway would also frequently cry after sermons or reading the Bible. Despite his beliefs, Ridgway continued to solicit the services of sex workers and wanted his wife to participate in sex in public and inappropriate places, sometimes even in areas where his victims' bodies were later discovered. According to women in his life, Ridgway had an insatiable sexual appetite. His three ex-wives and several ex-girlfriends reported that he demanded sex from them several times a day. Often, he would want to have sex in a public area or in the woods. Ridgway himself admitted to having a fixation with sex workers, with whom he had a love/hate relationship. He frequently complained about their presence in his neighborhood, but he also took advantage of their services regularly. Some have speculated that Ridgway was torn between his lusts and his staunch religious beliefs. With his second wife Marcia, Ridgway had a son, Matthew (b. 1975).
VICTIMS
Before Ridgway's confession, authorities had attributed 49 murders to the Green River Killer. Ridgway confessed to murdering at least 71 victims.