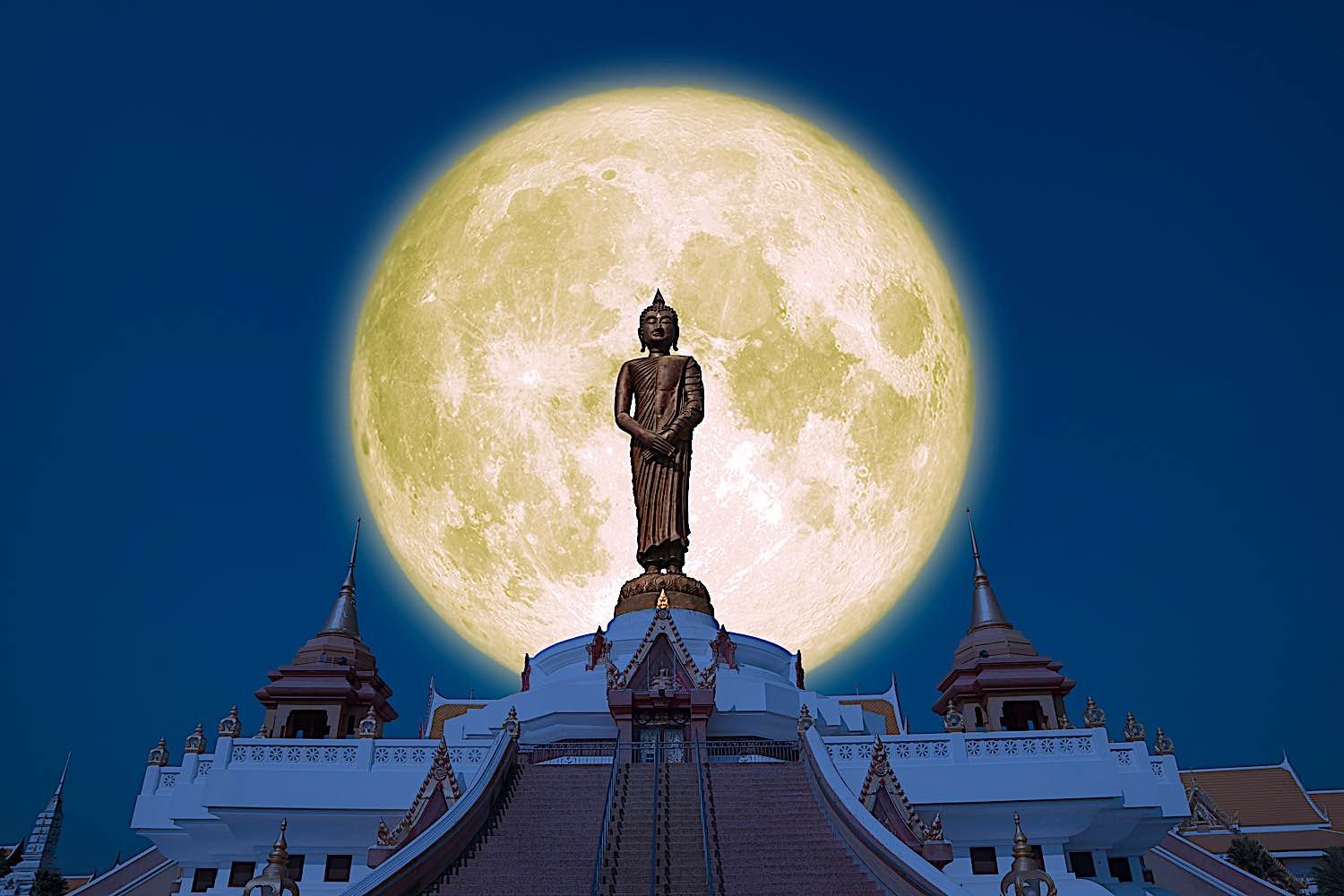 Buddha Weekly is a Non Profit Association of volunteers since 2007, committed to the Buddhist mission of "Spread the Dharma" — at NO cost to readers. About Buddha Weekly>>
Buddha Weekly and BuddhaWeekly.com are trademarks in use since 2007. Spread the Dharma is a trademark in use since 2021.
All Rights Reserved. Please feel free to excerpt stories with full credit and a link to Buddha Weekly. Please do not use more than an excerpt. Subject to terms of use and privacy statement. All information on this site, including but not limited to, text, graphics, images and other material contained on this website are for informational and educational purposes only.
The purpose of this website is to promote understanding and knowledge. It is not intended to be a substitute for professional advice, including medical advice, diagnosis, or treatment.